I currently work as a scholar, writer, and editor.
I joined the Constructing Age for Young Readers (CAFYR) project at the University of Antwerp as a postdoctoral researcher from September 2021 through February 2022.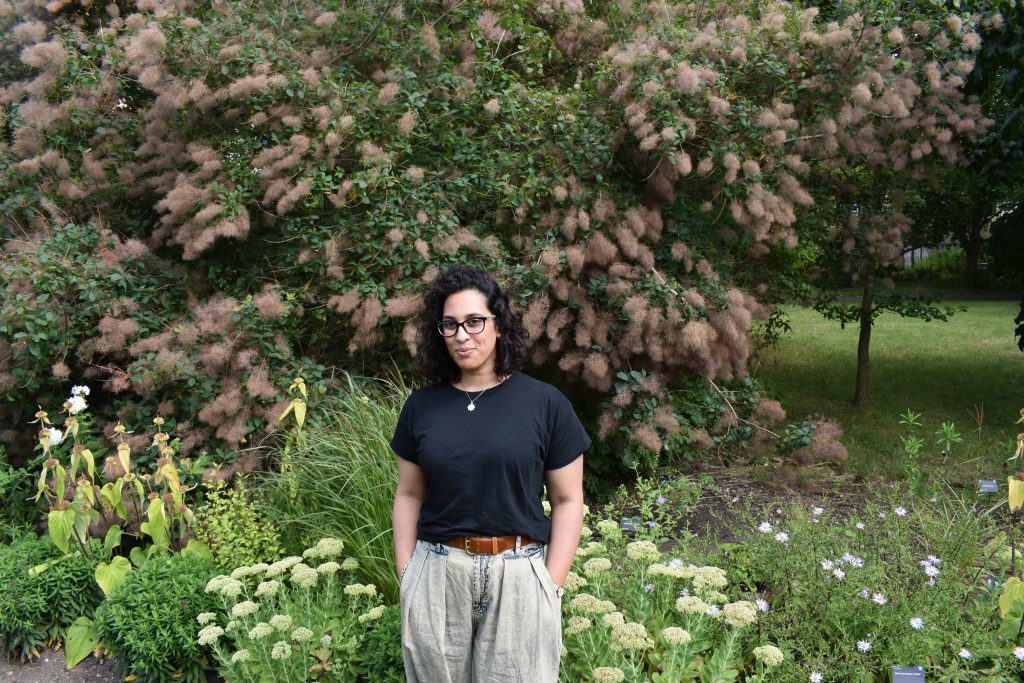 I completed my doctoral research at the University of Cambridge.
I research in the areas of adaptation, fairy tales and folklore, Disney, magical libraries, the intersection of literature, media, and culture, representations of gender and age, and cross-period approaches to narrative transmission across cultures and societies.
I have experience as a writer and editor, a reporter, a book reviewer, and a team-building and leadership facilitator.
I am available for guest lectures, leadership workshops, and various writing and editing projects. My contact form is the best way to reach me, you can find it here – or I can be reached through my institutional address or through social media on Twitter, Instagram, and LinkedIn.