This post was originally published on GOOD.Is on 2 May 2017.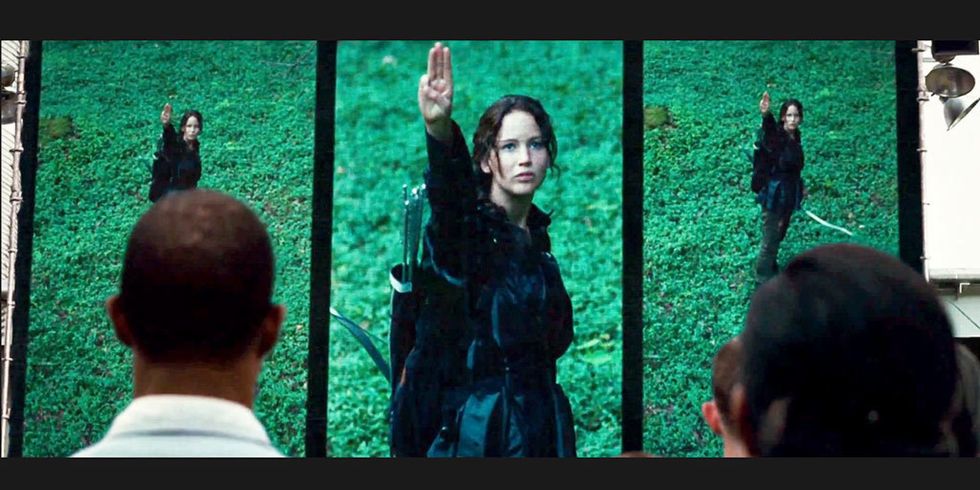 I learned to teach in a nontraditional classroom. It rarely has a roof or walls, and my students are not always younger than me. My only direct lessons involve tying climbing knots or how to keep people safe in trust-based activities. I observe more than I lecture. Over the course of a day, if I am doing my job well, I listen more than I speak.
For over 20 years now, I have been lucky to be a participant in, and then a facilitator for Challenging Outdoor Personal Experience, or COPE, a program in the Boy Scouts of America. That listening is a full-body activity becomes more apparent when the classroom of the day includes the wind blowing over a lake, redtail hawks soaring overhead, and squirrels chattering.
When participants in COPE programs in Killingworth, Connecticut, leave the school bus or their cars, they walk over a causeway between a lake and a lagoon, and then up the dirt road into the field. Once there, they enter a new space where how they learn is turned on its head. Technically speaking, the methodology is pulled from the theories of John Dewey and Bruce Tuckman's stages of group development—forming, storming, norming, and performing—but it falls under the ever-expanding umbrella of "team building."
We ask our participants, who range from scouts and school groups to college athletic teams and corporate groups, to be open to new experiences. At a time when 3.2 million kids are bullied every year, we also talk about what discounting—dismissing another person's thoughts and feelings—means.
Our no discounting policy is strict: Everyone has value and the ability to contribute. Everyone else can teach us something about our world and ourselves, even if we think we have nothing in common. Once we stop discounting and create space where everyone is empowered, we learn that we have far more in common than we might initially think. And then, we walk further into the woods.
We talk about "leave no trace"—the idea that we can leave the outdoor space in a better condition than we found it, and act as good custodians so that the next group of people has the opportunity to enjoy this piece of wilderness. We talk about challenge by choice, and how this not only means that no one will be forced past their own boundaries, but also how their attitude in approaching challenges can determine what activity they might be offered next.
Our activities include obstacle courses and brain teasers that build skills as we move through different sequences. As the degree of difficulty and risk steadily increases, so does the group's reliance on each other. Reaching the final goal of rock climbing or completing a high ropes course becomes a progressive lesson in learning and practicing communication and reflection skills.
Indeed, after every task, the groups debrief. They might be asked to reflect on something to be celebrated in another member's efforts, or something they would change about their own. They might be asked to identify how they worked together and what roles they take on in the group, or where the learning moments were. Unlike a multiple-choice exam or a short-answer pop quiz, there are no wrong answers. The students are only building a tool kit that we hope they access after they leave.
But most significantly, as each program closes and our staff comes together for our own debrief, we discuss our highlights—the things that could have gone better, and our own opportunities to learn. I have found that there is an intrinsic empathy necessary to teach students to push outside of their comfort zone, face their fears, and learn to see the world in a different way. The discomfort of not only forcing oneself to live another's experience in a particular moment, but also to actively search for a way to help is one of the hardest things to overcome. Perhaps, as the needs of classrooms change and the world shifts beyond all of our comfort zones, this lesson is more relevant than ever.